Our IT Consulting revolves around understanding your business goals, identifying known and unknown challenges, and leveraging technology to help you reach your vision. Here, you will:
Make expert-driven IT decisions
Custom-tailored solutions for your needs
Holistic service: Design, procurement, infrastructure, outsourcing, support, and management consulting.
Oftentimes, we see businesses that have the work ethic and the dedication. Yet, fail to achieve the necessary symmetry to make everything work.
That's where we come in. We want to learn what your vision of success looks like, and the path you're taking to obtain it. 
Once we understand your vision, we can help you leverage technology strategically to achieve that outcome, while saving you both time and resources.
Here are current realities why IT consulting is important:
Signs that you need IT consulting:
A growing business but you want to focus on your core expertise
You don't have time for an IT security audit
You're missing out on the latest technology trends
Your team are reusing passwords or those familiar ones
You're still not using MFAs
Lack of knowledge on on how to restore data in case of a disaster
IT consulting lets you enjoy the following:
Avoid costly mistakes in procuring devices
Improve efficiency
Develop management/soft skills
Prevent problems before they occur
Stay focused
Reduce costs
plus other benefits
What services do we provide as an IT consultant?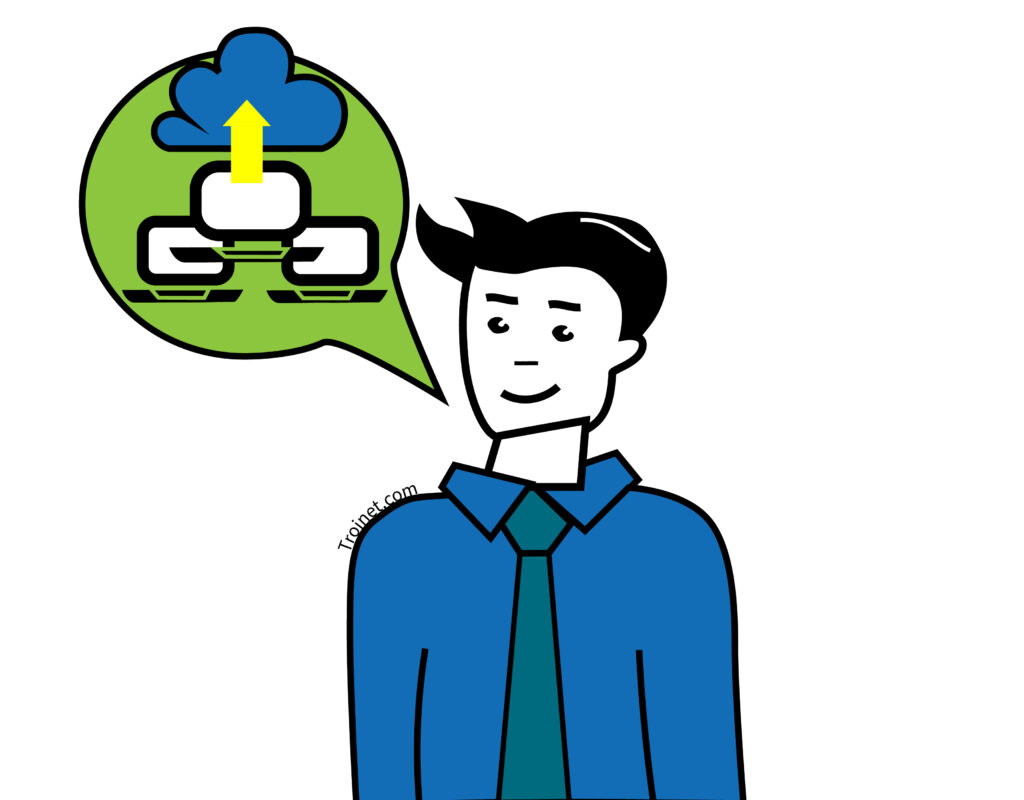 By using smart and efficient cloud computing technologies, you will be able to:
Reduce IT complexities
Save up to 15% on all IT costs
Avoid time-consuming maintenance
Enable

instant disaster recovery

so you'll never lose important files
Attain the freedom to work from home or on the road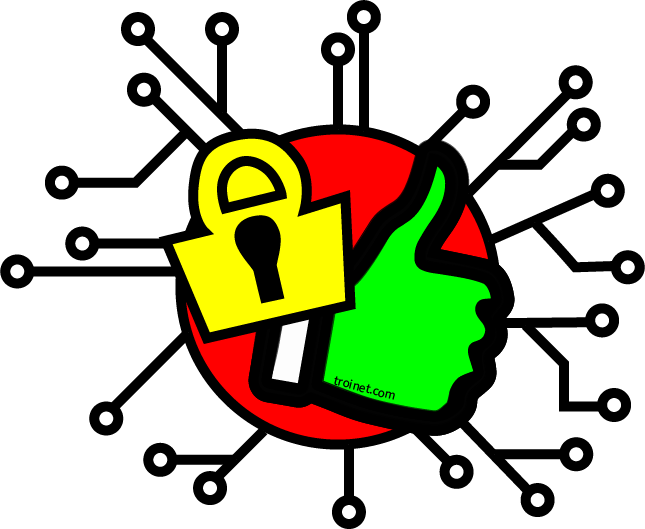 Here's what a quality cyber security assessment will give you:
The answers you want and the certainty you need done by a qualified 3rd party
If you and your employees' credentials are sold on the web
Uncover loopholes before a cyber event happens
We offer world class IT security advisory services with excellent results for the protection of your infrastructure against the security threats.
Thinking of moving from traditional phones to VoIP?
Save between 32% to 49% of your phone bill
Enjoy phones that can accommodate work from home or remote
Automated attendant, after-hours, and holiday call flows
Provide the capability of business continuity to your customers whenever disasters happen. You need to virtualize out of the cloud especially if you don't have local infrastructure left available. 
Full cloud restorations at any point in time
Virtualize your environment whenever you need to
Our support team will help you perform test for your offsite DRs (Disaster Recoveries)
With managed IT services, we will proactively protect, maintain, and support your computer network for a fixed monthly fee rather than reacting to problems when they arise and billing you every time we fix them. It includes:
Providing you with adequate protection in place against sophisticated cyber attacks
Implement robust measures to combat data breach
Outsource everything IT so you can focus on your core business
Stay current with the latest technology, enhance efficiency and productivity without having to interrupt your cashflow.
We provide tech-related financial solutions for you to:
Increase your business opportunities by scaling faster and enjoying updated infrastructure
Access to IT-funding community and mentorship
End-to-end solution including attaining and maintaining credit-worthiness
IT Procurement – we help you acquire the best breed of IT hardware while you focus on your core business
The business side of IT: Strategically combine leadership, employee development, and technology solutions while seamlessly integrating tech in your overall organization.
Analyze organizational structure vis-a-vis your IT infrastructure
Team efficiency
New IT strategies
Boost marketing and branding by boosting your technology
Minimize costs with specialized talents
Peace of mind with compliance requirements
Pricing for IT Consulting
Please note that the IT service pricing below is subject to modification or customization after proper assessment of each client. This is not a firm and final pricing. The services serve as a general guideline only and is not a one-size-fits-all for all clients.
| Consulting Services | Budget Plan | Professional | Premium |
| --- | --- | --- | --- |
| Quarterly Strategic Planning | | | |
| Asset Tracking and Management | | | |
| Executive Summary Monthly Report | | | |
| | | | |
| Dedicated account manager | | | |
| | | | |
| Creation of AUP (Acceptable Use Policy) | | | |
| Written Disaster Recovery Plan | | | |
| | | | |
Please contact us to get the final pricing. We will present you a quick overview of our services in line with your business IT needs.
The mode of our pricing plan is the best recommendation so far – flat rate basis because of the following benefits:
The MSP is as motivated as you to keep issues as low as possible to save both parties' time and money. 
With flat rate basis, the provider is dedicated to preventing problems from happening and causing huge costly mistakes.
 Our pricing is governed by the following principles:
To enable us to provide quality services for a long period of time
Tiered pricing so clients can get a "feel" without huge commitment
Pricing that can be modified based on customized IT "packages"
We never let a client buy less than what they need. We take it as our professional responsibility to stand firm on a recommendation when we have known our client's needs.
Pricing factors also include:
How up-to-date is your IT environment?
The tech-savviness of users
Complexity of the location/s
Do you want after-hours support?
Do you want your mobile  devices and printers covered?
Do you want your HIPAA, PCI and other regulatory compliance be covered?
Do you want on-site in addition to remote support? If yes, how often?
Do you have any other special requirement or requests?
Features of Our IT Consulting Service
We focus in providing advise revolving around fundamental IT services that our clients need on a day-to-day basis to keep them up and running and secure.
When starting out, we also offer short term contracts (month to month) so clients can get to know us before committing to a long-term contract.
We highly depend on word-of-mouth and relationships in terms of our marketing. Hence, we make sure that our clients' needs are satisfied in every step of the way.
Our wealth of experience and exposure to various industries (healthcare, finance, education, SMBs) and our commitment to customer care are our solid foundations are our foundations for a robust IT advice.
Continuous development – IT is a rapidly evolving field. We invest in continuing professional development such as conferences, seminars, and other learning to offer the best recommendations.