IT security services and consultancy is a primary need of businesses for the following reasons:
The internet is a dangerous place;
Lack of these leads to catastrophic consequences to business resources and reputation;
Loss of focus;
Increased stress.
IT security consultants may be portrayed by some as a bunch of overpaid and bored technical wizards with nothing better to do, but in fact, they are an incredibly important part of our economy.
IT security is touches almost everything, from the physical computer hardware to the software, to the way a business interacts with customers. 
Peace of mind 24/7;
Save time, avoid hassles;
Immediate backup and recovery;
Convenience;
Agility for the bigger picture;
Making your dreams a reality;
Access to experts;
Deal with regulations less harder;
Scale easily;
Address issues unknown before;
Protect your finances;
Retire early.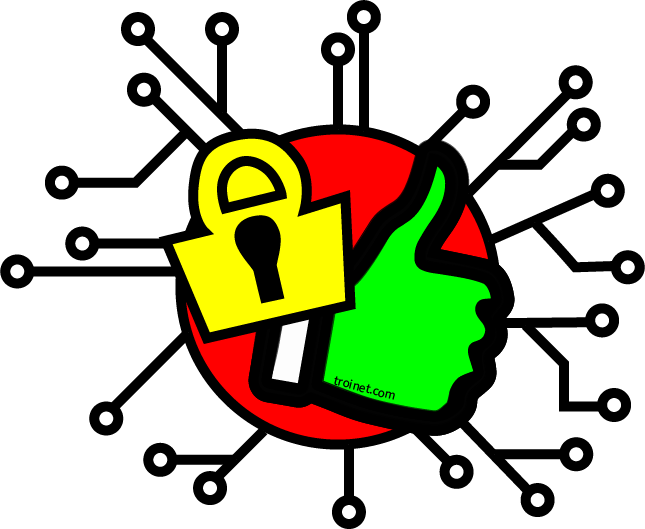 IT Security Risk Assessment is a method of scanning your system/network to identify your current vulnerabilities. This threat analysis or process will then give the estimated money you will lose if your data is compromised.
Understanding your risks in monetary vocabulary can be very beneficial when it comes to strategizing future business actions. Risk assessment consists of evaluating devices and culture that may have hazards and risk tendencies. The ultimate goal is to strengthen your IT security.
We put a dollar amount to your cybersecurity threats so you can make better business decisions around IT security
Not just monetary, but cybersecurity failure can cause you reputational damages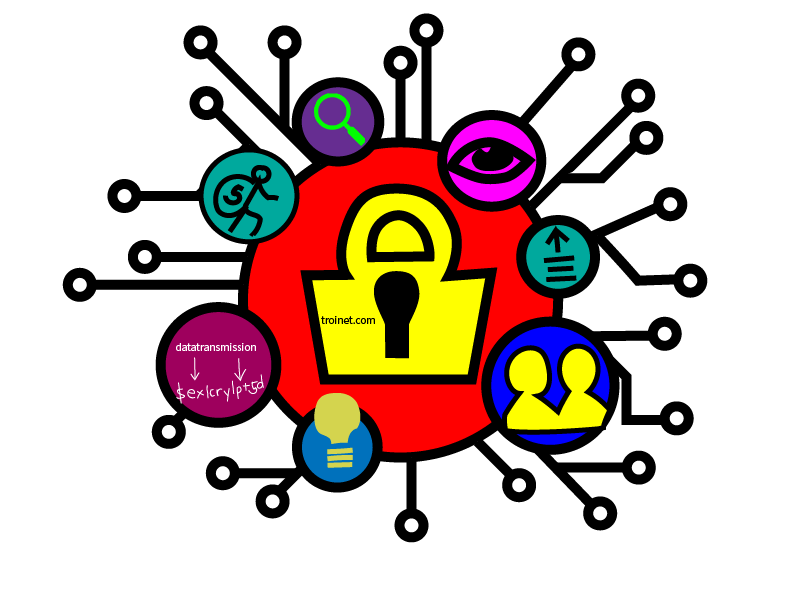 1. Example IT Assessment Program
Here's an example of an IT assessment we did for our client:
An executive summary
Overview of the assessment scope and objectives
Assumptions and limitations of the assessment
Methods and tools used
Design of the current environment or systems with applicable diagrams
Security requirements
Summary of findings and recommendations
Assessment results:

General control review
Vulnerability test
Risk assessment, including identified assets, threats, vulnerabilities, impact and likelihood assessment, and the risk results analysis

Recommended actions
2. Risk Evaluation Elements
Get an overview of how much cost looming due to the IT security at stake
Discover what unprotected data you have
Direct resources more efficiently
Track your progress in real-time
Strategize your next actions with evidence
Just like IT Risk Assessment, risk intelligence technology consists of software that will scan your system/network and identify your current vulnerabilities.
This threat analysis will then tell you how much money you'll lose if your data is compromised. Understanding your risks in monetary vocabulary can be very beneficial when it comes to strategizing future business actions.
Protect your wallet. The worst fear a business has is losing all of its money. With this technology, nothing will blindside you.
We're dedicated to providing you with customized numbers that will help your business productivity and efficiency. And, best of all, we will offer this to you for free.
IT consultants are necessary components of IT security services.
They learn about the client by performing on the site observation, interviews, and system scanning. This includes using manual assessment or automated software on the company's hardware and software to find out vulnerabilities and issues:
AV penetration testing
Virus and spyware analysis
Entry points analysis
Audits/ensures that your computer environment is secure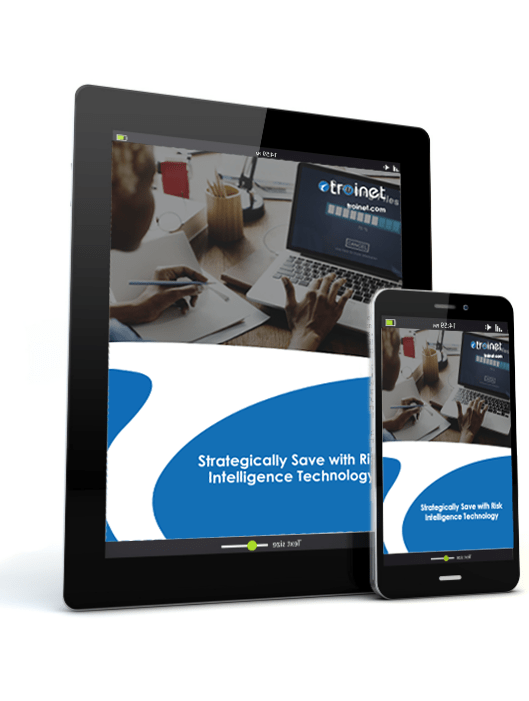 Save with Risk Intelligence Technology
Download our white paper on how you can save through risk intelligence solution.
Achieve peace of mind
Keep your customer data safe and secure
Hardware and software assessments
Complementary training for your employees
Soon find yourself in a better financial position
Stay anonymous online when necessary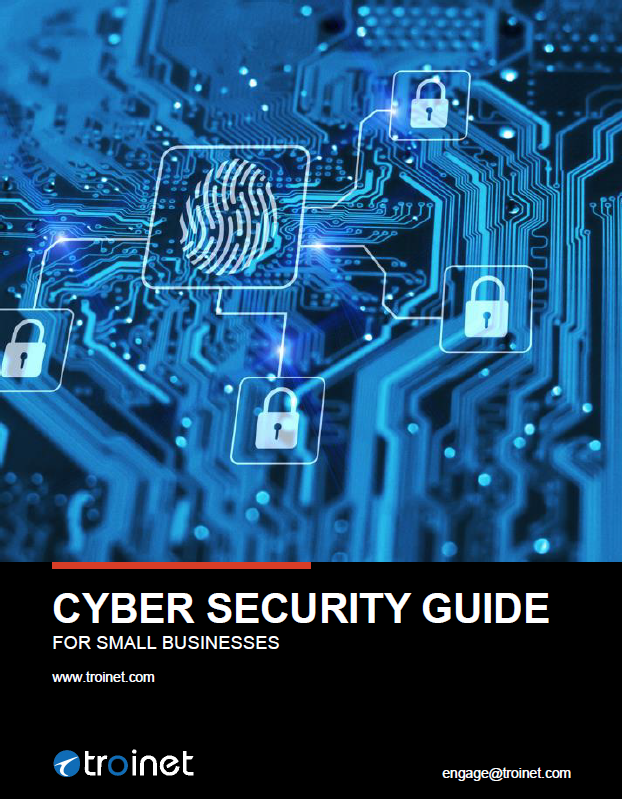 Cyber Security Guide for Small Businesses
Grab this Cyber Security Guide for Small Businesses: A comprehensive resource to protect your organization against cyber attacks.
A true story of a man who lost all because of cyber security attack;
Employees can become an IT security risk;
5 ways how cybercrime can destroy your business;
13 recommended cyber security solutions
More than 2 decades of IT security experience;
Cross-platform coverage;
Single point of contact;
Lowers your operational costs with the best solutions;
Easy-to-implement and sustainable IT security parameters;
Option for continuous support;
Automatic and manual monitoring services with immediate feedback and human touch