Network support and consulting are more crucial for businesses than ever before because of the risks arising from the new norm of work.
Whether you are adopting a purely remote or purely office-based approach, or somewhere in between, the following network challenges are something you have to deal with: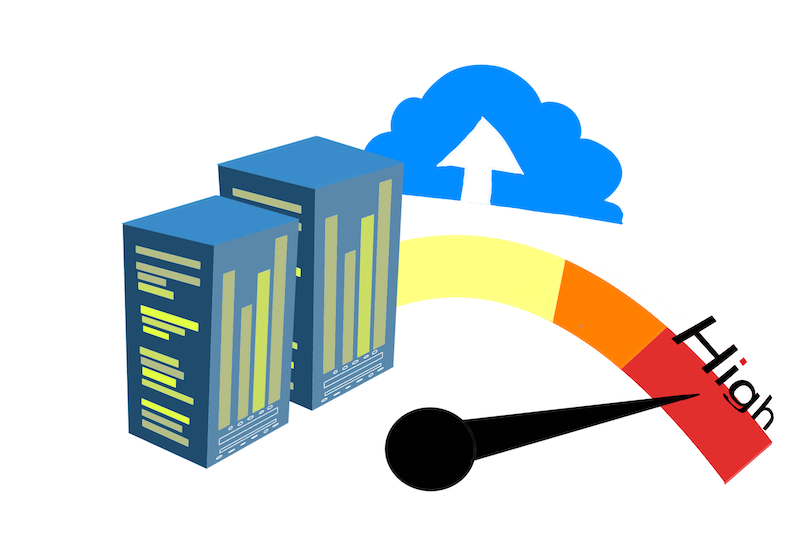 The network risks you must address
Home environment issues.
Because of the shift to hybrid or remote work, businesses are facing remote workers' issues primarily arising from their home environment. This includes issues with home modems, routers, and internet connectivity.
Home computers are also a majority contributor to network risks. These include out of support PCs like those running in Win7 and even XP! The following computers are highly-vulnerable to network risks:
Out-of-date anti-virus software
Missing critical patches
Open ports
Poorly-performing anti-virus
No password policies: lacking or poor
No screen lock-outs (risk of exposing the network to employees' kids and family members)
Other issues
Inefficient remote work capabilities
Complicated VPN set up
Uncontrolled home environments
Lack of support for home users
Internet and connectivity issues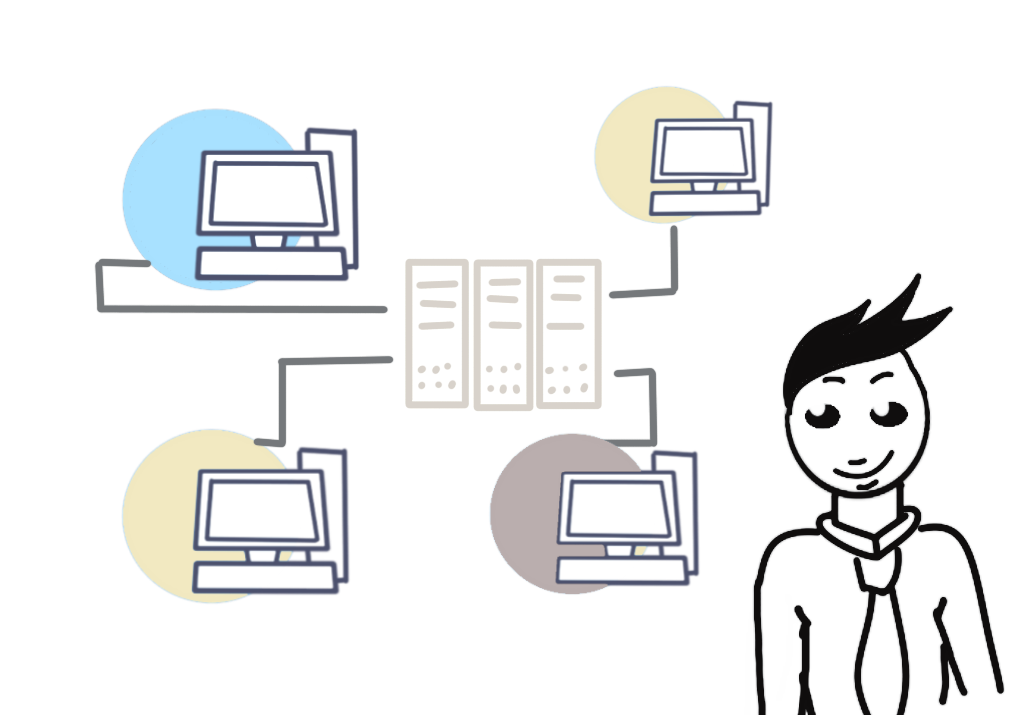 1. Consultation, Assessment, and Reporting
Professionally-done. Our certified technicians will diagnose problems and optimize your network performance.
Vendor-neutral. Assessments are vendor-neutral and are solely based on your network's requirements.
Quick and automated. We provide a quick assessment of all remote worker's home computers and those discovered on the network. We use a system that assigns a specific risk score to each device and determines which devices need priority.
Scans. Perform external vulnerability scans and integrate with client risk and detailed reports. Other scans include: network, security, exchange, and SQL server scans, and HIPAA assessments.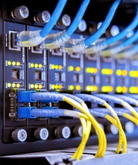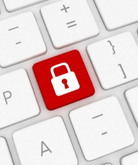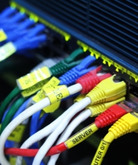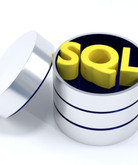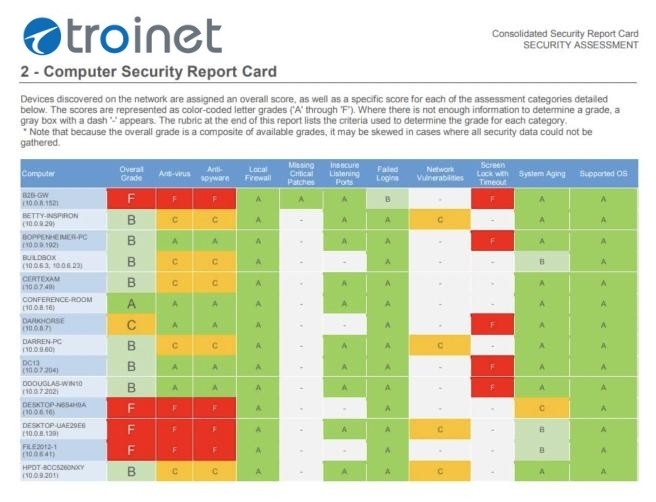 Network Risk Report allows us to collect system data from devices, services, and software to identify security status. We can do it on-site or via a remote application. You will also receive an easy-to-understand report containing all the security problems and devices that need to be addressed. This report also contains risk scores which assign numeral values to discovered risks in your business system including password statuses, computer devices, and user activities.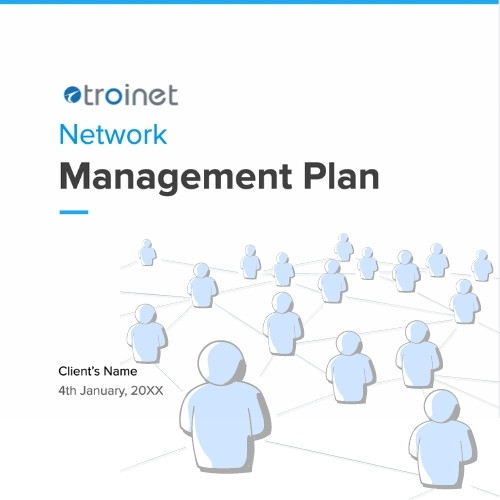 The Network Management Plan presents the risks in your network, assigns them a score, ranks them by priority, and recommends the method in managing the risks.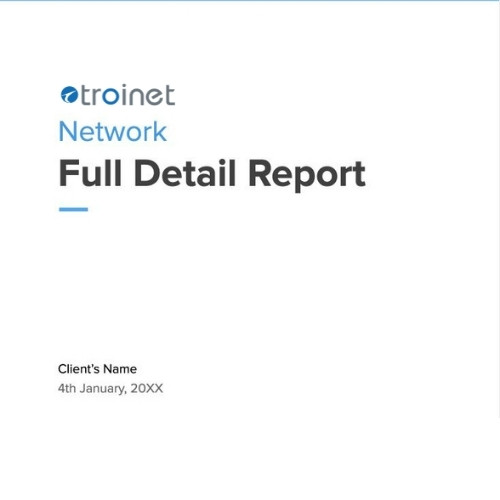 Full Detail Report – The Full Detail Report shows everything that we found during the network assessment process. As technician, we will use this as a reference to address specific areas or aspects of the environment whenever needed.
2. Network Infrastructure
Network Management Plan. A report that ranks issues based on risk score and helps you decide on what issues to prioritize. This includes a list of all affected computers and recommended actions.
Installation. We provide innovative network solutions that include: LAN/WAN design, installation, and maintenance; cabling system installation and testing, structured cabling for computers, voice, and video systems, continuous power solutions, and more.
3. Custom Network Routing
We provide custom network routing, layer 3 switching, and IP address management. Our network is a fully redundant, geographically diverse network. We have several tier 1 transit providers to ensure the best quality of service and uptime.
4. Troubleshooting and Repair
We can help with troubleshooting and repair of: Servers, routers, firewalls, switches, Wireless Access Points (WAP), Network Attached Storage (NAS), Domain Name Services (DNS), and Dynamic Host Configuration Protocol (DHCP).
5. Server Installation and management
Save your time and efforts on configuration, upgrades and server maintenance. Our certified technicians install and configure a servers, database systems, application servers, content management systems (CMS) of your choice, then keep it running smoothly as we monitor performance and identify issues.
Troinet collects and analyzes data across your entire IT infrastructure. Easily pinpoint security gaps risky business activities with real-time alerts, and proactive monitoring of privileged user behavior.
Benefits of Network Support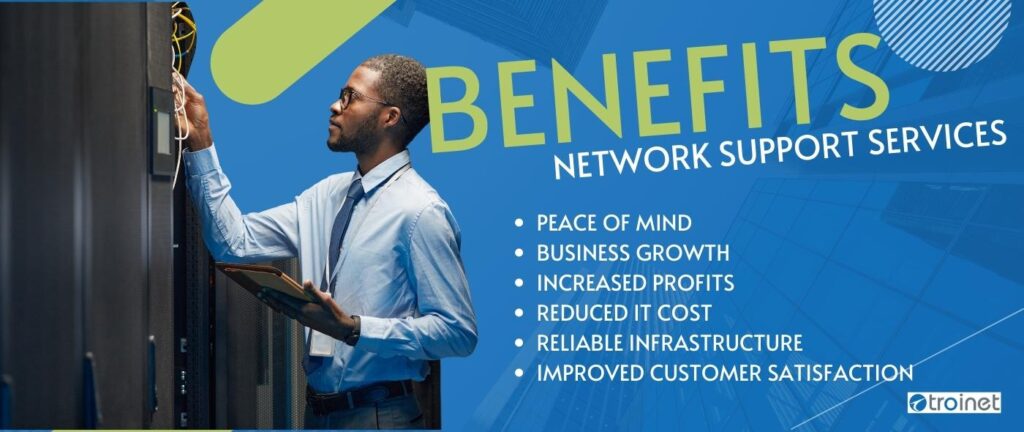 Tired of watching your networks perform poorly or fail all of a sudden? The problem, in most cases is the lack of network support services. Network support may seem expensive, but this perceived disadvantage is outweighed by advantages:
Losing your files is not fun at all. With network support, you need not worry about losing data anymore due to natural disasters, cyber threats, or human errors. Simplify your life. Leave the IT stuff to us.
You can't afford to deal with network downtime which leads to loss of productivity. Network support services can help you improve your business by providing resources, supervision, and accountability.
Network management is one of the most complex elements of maintaining a business and keeping data secure. Offloading it to an experienced company will make sure you can focus on production.
On the surface, choosing IT network support may seem like a straightforward task. Simply find the company with a reputation for quality service, which must mean that their prices are a little higher than the rest. But this is not how it works.
Cheap service does not always equal quality service, and vice versa. To make sure you are choosing the best support for your needs and budget, here are some features to look for: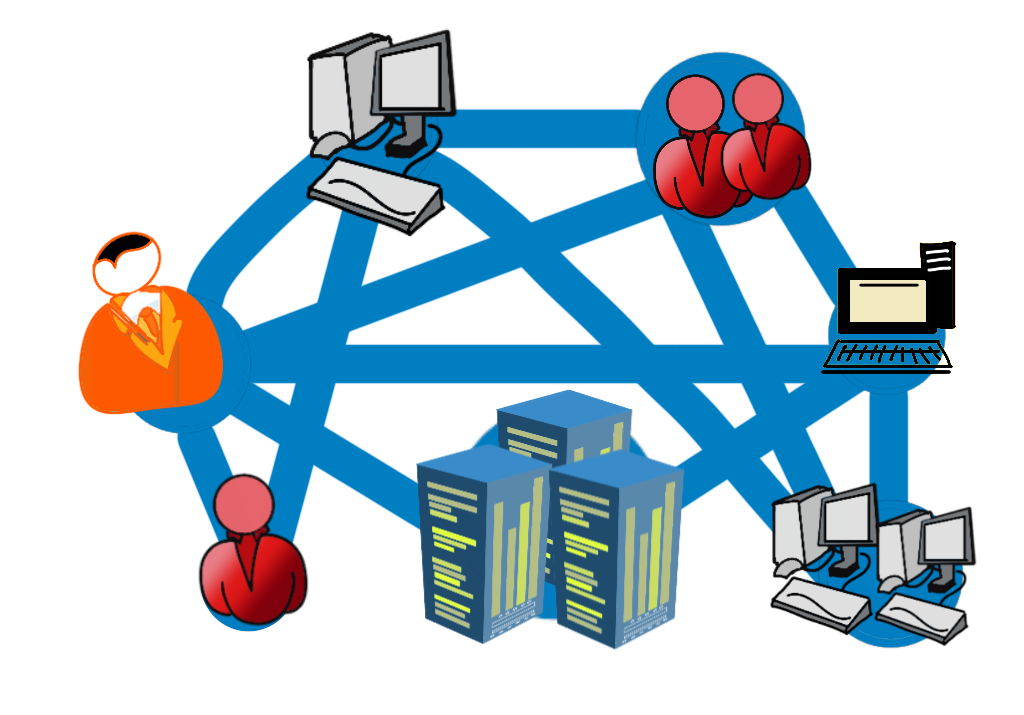 1. Remote and onsite support
Remote support allows the IT consultant to access your computer remotely via an internet connection, while onsite support means the technician will come out to your office location.
This ensures that no matter what the problem is, you will get fast and reliable technical support coverage.
Well-designed network infrastructure is a core strategy of successful businesses. It ensures security, improves response time and overall performance of your enterprise. You'll want to work with someone who can deploy, maintain and enhance network capabilities as needs change.
Your company is only as good as its ability to communicate and distribute information and data. Success is not a series of random experiments, but a well-planned system geared for business challenges.
3. Qualified Router and Firewall
Networks are Crucial for Today's Businesses
Connecting your business to the internet or to a network is crucial for operations. On top of that, a business owner must count security, up-time, and efficiency as top priorities.
Network design involves the architecture including the ISP, gateways, core, access, and end devices. We help set up your modems, routers, switches, access points, and end devices (mobiles, tablets, PC's, control systems, industrial printers, VOIPs).
We provide planning, design, solution-building, scheduling, resource management, and implementation of various network build-outs; from new buildings to renovations. Industry best practices and top-of-the-line products are our specializations.
Our expertise includes working on issues ranging from server, network, and IP phone-related issues to keep the client's tech environment stable. Also acting as administrators that monitor settings using the Simple Network Management Protocol (SNMP).
The Anatomy of a Great IT Network
The anatomy of a great IT network is based on three things: (1) The technology; (2) The business model; (3) The culture. Overall, if you want to make a great IT network, you will need to give up some control. But if you give up control, you will need to take responsibility. The best networks are run by people who understand this paradox.
Network Monitoring
Network Outsourcing
Managed Network and Support
Custom Network Infrastructure Design
Flat Rate Network Services
Network Disaster Recovery
Network Consulting and Assessment
Network Design and Implementation/Installation
Wireless Network
Network Cabling
Network Security
Virtualization
Technician Services
Cisco
Citrix
AWS
Meraki
Datto
VMWare
Microsoft