Troinet's Outsourced IT is your one-stop-shop for all your IT support needs. Whether you need full-time or part-time help or just need someone to take over some of the areas of your technology, we can help!
Free assessment and advice
Convenient and reliable technology
Expertly installed and maintained IT
Small business specialization
24-hour helpdesk support
Phone and onsite support
Monitoring, troubleshooting and management
Hardware outsourcing: Desktops, servers, routers
Outsourced IT is a business strategy where you entrust certain operations to the hands of professionals so you can focus on your core business. 
It involves hiring experts to maintain your technology such as:
Network systems
Servers
VOIP phones
Desktops
Mobile Devices
As a business owner, you are not expected to take care of your IT by yourself because it is a complex process that requires a lot of time and energy. 
The technical issues that occur when you self-manage your IT can cripple your focus, your time and your business. Hence, it is important to get an outsourced IT support to enjoy the following benefits:
1.) Focus on growing your business
Outsourced IT simplifies your life and lets you focus your energy on growing your business by meeting customer demands. You can scale faster and access high-level skills that will take time if you choose to train in-house.
2.) Cut costs by minimizing capital expenditures
You will more likely save more money through outsourced IT because equipments generally need regular maintenance. Less attention leads to virus attacks or malfunctions which will require more expensive fixes.
Feel assured that your technology is in the hands of reliable and professionals. As a team, we understand your business goals and partner with you to support your communications, data management, devices, software, and any problems that may arise.
IT Services You Can Outsource
Server support and management
Managing services can be overwhelming. With our server management and monitoring service, you won't have to devote staff resources and invest in training. You also get real-time visibility into the performance and availability of your data hosts in addition to physical and virtual web servers.
Network Monitoring & Management
Troubleshooting Network Problems Since 1998. Troinet delivers unified monitoring and management for all IT infrastructure such as network installation, security, monitoring, and repair. We prioritize your hardware assets, then automatically provision enterprise-class services, such as antivirus protection, backup and restore, and issue tracking.
VOIP Phone Support: We employ only the best VoIP engineers in the country. You will never need to contact your outside Voice/VoIP provider or pay them again for simple issues that we can resolve quickly. We do it all from soup to nuts.
Diagnose and resolve issues related to networking and computer setup, enjoy free or cheap international rates, 24/7 technical support services for VB, PBX, SIP, and VOIP Phones to ensure customer satisfaction, and ensure updates are made.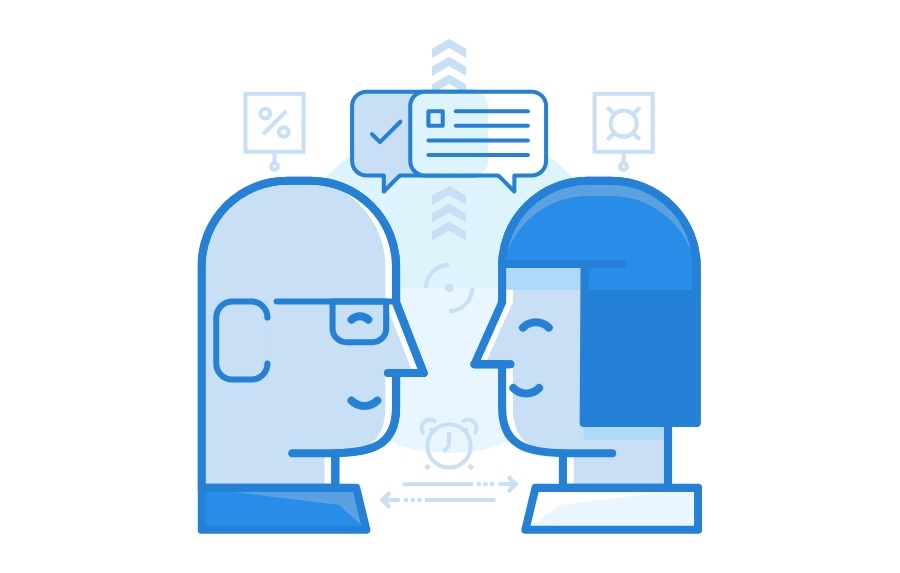 We provide Free Assessment to determine the best for your outsourced IT services. It does not cost you anything. You can use it as a guide to choose the right outsourcing partner for your business.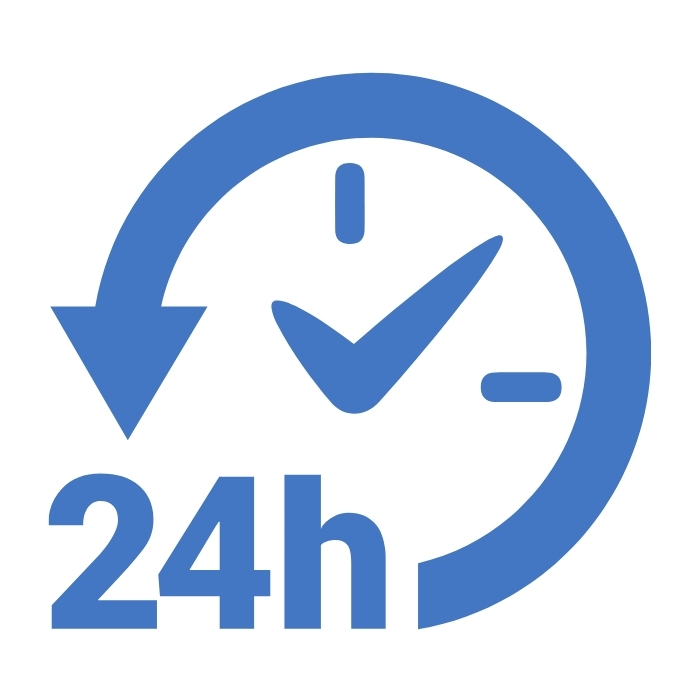 In this era where there is a great competition among businesses, it's vital that you don't lag behind in terms of technology. You can't afford any downtime as that will cost you money and clients as well. In order to remain competitive, make sure that your systems are always up and running, protected by 24/7 IT support.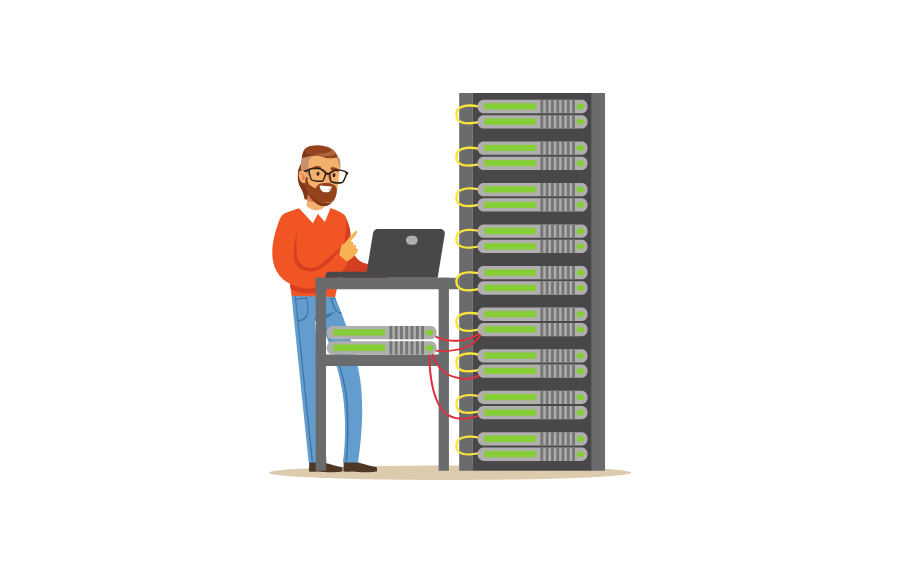 Onsite IT Support is extremely helpful for whoever needs to solve computer related problems on the spot. There are different ways to tackle the problem of malfunctioning of your computer. But your computer will never be compatible with all your needs. No matter what new gadgets are introduced in the market, you will find it very hard to operate them without onsite assistance.
Things to Consider before Getting an Outsourced IT provider
Location: A geographically-close IT support company means faster response times, and zero to less transportation costs.
Pricing: Flat Rate or Per Hour
Language: Some companies would consider outsourcing across the globe, but you should consider language for better communication.
Round-the-clock service times
Response Time
When should a company outsource IT?
When is it right to outsource? For most businesses, the answer is pretty clear: when it makes business sense. When your IT can do the work more cheaply and efficiently by someone else, it's worth looking at outsourcing. But there's a lot to consider before you make the decision, especially if you're an employer who needs to make payroll but doesn't want to fork over money to IT contractors every month. Here are some factors you should take into consideration when deciding whether to outsource.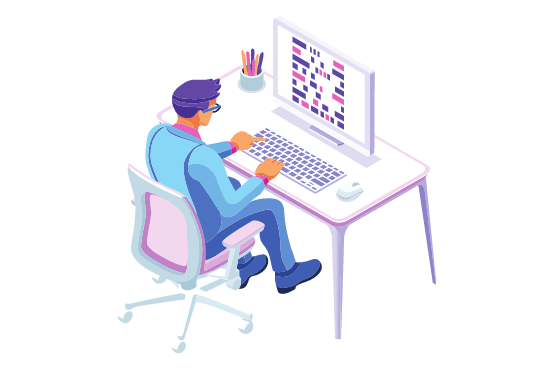 Use case scenario: Outsourced IT in healthcare
In the healthcare field, outsourced IT has become a norm. Leading companies implement these systems to cut costs and save valuable IT resources to support their clinical activities. 
Some IT functions, such as scheduling, billing, and data storage, then we can help you make an informed decision about where the money is going and what it can be used for.
The primary benefit of outsourcing IT is getting lower-cost resources to support the same level of clinical functionality as the local service, but with a better performance from an innovation perspective. Organizations have realized that achieving global standards in healthcare requires a common standard of quality outsourced healthcare IT.
Why do companies outsource their tech support?
(1) Expert consulting companies can help you out at a fraction of the cost; (2) Avoid being overwhelmed by tech-related tasks; (3) Personalized tech support while you focus on getting bigger things done; (4) Avoid large capital expenditure; (5) Mitigate the cost of hiring full-time or even overseeing your own employees which is very expensive.
What are the types of outsourced IT support?
Outsourced IT support can be broken down into two main categories: maintenance and management. Here's an overview of each type: 
Maintenance: Can be done either on a reactive or proactive basis. On a reactive basis, you present requests to us for assistance as issues arise. We will then fix or troubleshoot the problem before it becomes too severe. 
Proactive maintenance is where your outsourced IT provider will go through your entire system proactively in order to prevent issues from occurring in the first place. For example, they may set up regular backups or schedule routine hardware checks. This ensures that you're always protected against hardware failure or unexpected crashes.
What are the pros and cons of outsourced IT support?
The major advantages are: (1) the business frees up its scarce resources and make them available for investment in other areas; (2) saves the company money as they do not need to employ dedicated IT staff, pay huge upfront hardware and software costs. (3) High quality at reasonable prices since the provider focuses on such niche.
Often reported troubles are that external staffing tends to disrupt internal operations due to cultural differences, language barriers and communication issues. Some are worried about security when they hire external IT support services. The location of the off-site employees can make them vulnerable to theft or damage from natural disasters. These cons are mitigated by a dedicated provider committed to goodwill and excellent work ethic, and high-security tools and practices.
Would it be cheaper to outsource IT?
The cost of outsourcing IT is really dependent on the circumstances. You have to consider communication costs, time for response, work-to-price ratio, and monetary effects of a possibly-different work culture. The cost of keeping an in-house IT include training costs, full-time staff costs, and equipment costs. If in-house costs outweigh outsourcing costs, then you should go for outsourcing. Contact us for a free guidance on this consideration.