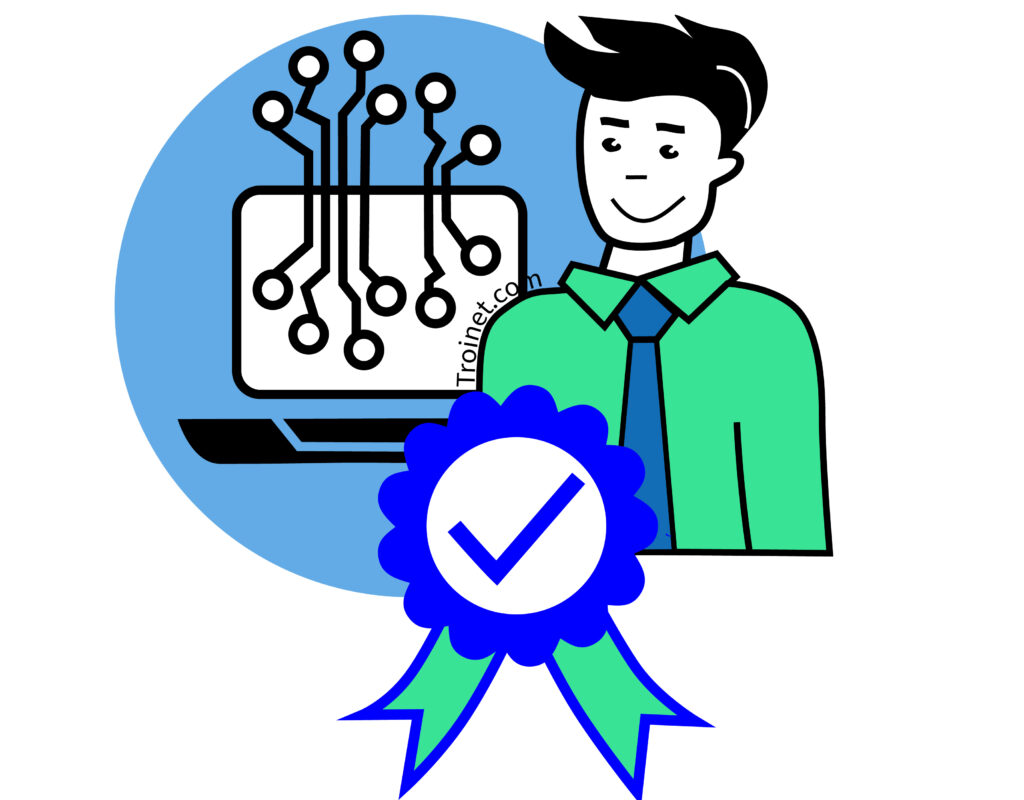 [Infographic] Benefits of IT Consulting
IT Consulting may be seen as an added expense by many business owners, but it certainly is the opposite: 
An active consulting practice is essential to the long-term success of a modern-day business. You can do everything in your IT department but there are areas which a professional consultant can give because of his diverse exposure. Here are top benefits:
In fact, it will save you from costly mistakes, inefficiencies, and wrong decisions. Here are practical effects of getting IT consultancy:
By leveraging the expertise of IT professionals who have spent years in IT, you avoid expensive trial and error phase and skip to well-tested methodologies. 
When you purchase hardware such as servers, or software such as operating systems and antiviruses, you don't want to make big mistakes. Consultants will help you plan, purchase, and implement them effectively.
IT consultants assess existing technologies and identify what works and what doesn't. They eliminate or reduce ineffective tools, and optimize systems that work best and make the business more efficient.
IT consultants don't just help improve the technical aspect. You will also be able to learn soft skills such as teamwork, leadership, and problem-solving skills.
A major component of technology is usage and continuous training. With IT consulting, you don't need to spend much time thinking how to introduce technologies to your team. 
IT consultants are also available to give advice on how to make better use of the software you already have, or even on how they can help you find affordable alternatives if they are not already available.
Prevent Problems Before They Happen
Prevention is better than cure. IT consultants are not computer repair technicians who merely swoop in to resolve issues. They take a proactive approach to IT.
Instead of relying on a break-it-fix-it model, IT consultants take many steps ahead to reduce breakdown. Companies could save thousands of dollars if the IT consultant discovers it beforehand.
Correlate Technology with Business Goals and Local Laws
A good IT consulting firm will take time to understand your overall business, not just your technology. They answer the question, "How can the existing infrastructure align with the company's current operations and goals?"
IT consultants evaluate the daily operations and the potential for security intrusions and data loss. An IT consultant also walks in with a clear understanding of state, local, and federal policies and standards regarding your IT setup.
IT consultants reduce complexities which leads you to focus on your core competencies. 
This includes creating and executing plans to reduce downtime, improve security and increase employee/customer satisfaction for your peace of mind.
Stay Focused on Your Business
You don't have time to research all the different options out there. Your business needs the right solutions now. Your IT Consultant can help you cut through all the noise and get something started quickly.