At Troinet, we help small businesses prepare for the future and become resilient. We help you overcome the "new normal", support new office IT models, and consider new use cases.
Cyberattacks on small businesses are becoming more complex. According to Accenture's Cost of Cybercrime Study, the target of the attacks is no longer data only but has evolved to industrial controls which tend to disrupt and destroy.
The intent also evolves, which no longer stays with stealing data but also aims to destroy to cause distrust. A new attack method includes targeting the weakest link in the human layer.
Weekly meetings
Daily standups
Achieving KPIs
Virtual happy hours
Collaboration – Microsoft Teams
Taking breaks
Practicing empathy
Hybrid work is here to stay. As restrictions are lifted in NYC and NJ (and throughout the country), small businesses are making adjustments to their IT infrastructure – particularly preparing it for the future of work. Adding hybrid work capabilities to your office provides protection from substantive disruptions gravely affecting your bottom line.
According to Harvard Business Review, hybrid strategies include: (a) ensuring a seamless collaboration experience such as good network connection; (b) hybrid office that can facilitate open and closed spaces with varying numbers of attendees, ratios of video callers, and levels of privacy; (c) flexible spaces depending on the need; (d) options to work from home for increase focus,
Online platform that enables remote workers to access all company content on desktop, laptop, or from an iOS and Android mobile app.
Secure Access and Proactive Cybersecurity
For remote work setup to stay compliant, we integrate activity logging and activity alerting to address risk management concerns.
Data of our clients in healthcare and other industries are ensured to be secure using HIPAA and SOC II Compliance.
Security features we put in place:
Data deletion requests are separated from the mechanics of data deletion
Data restoration is only done by a separate support team and after verification
Near-instant restoration or virtualization also offered
We install automatic and manual data backup systems and tech support in case you need a point-in-time restore. We support Office 365 backups for email/Outlook, OneDrive, SharePoint, Teams, and Teams Conversations.
Our point-in-time Restore is non-destructive and has cross-user restore or file export functionality. 
Remote Work Set-up and Monitoring
The remote work setup is likely to remain even after the crisis passes. You need the tools to improve efficiency and transition to the office efficiently from time to time.
VPN-less Remote Work. We set up a VPN-less network without compromising security, so you will no longer have complex and costly VPN software for your remote workforce.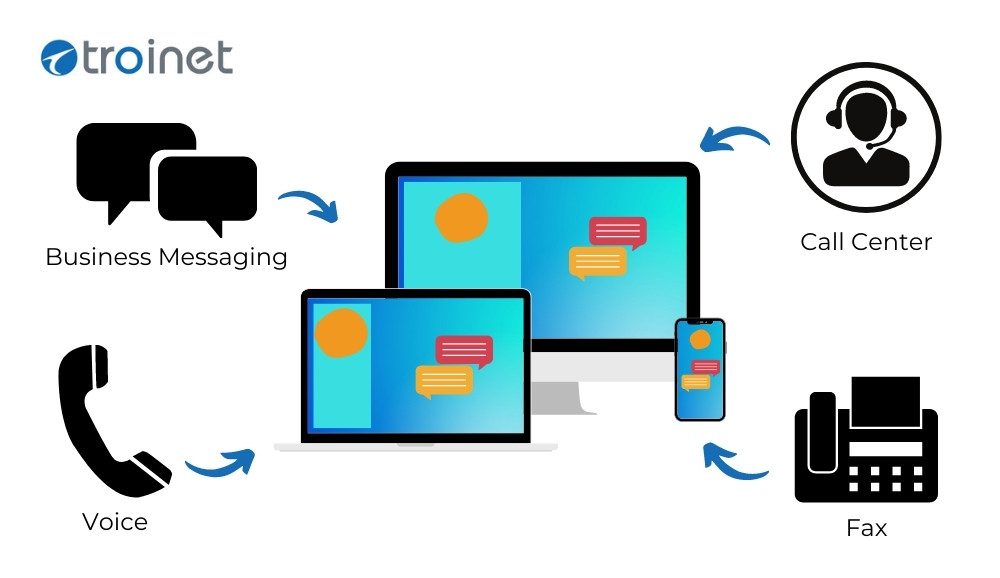 IT financing is meant to help small businesses achieve sustainable cash flow by covering capital expenses on IT infrastructure. It enables small businesses to achieve liquidity challenges from economic or public health crises. 
Uses for IT finance:
Converged infrastructure for back-to-office setup
Accelerate PC purchases for hybrid work-from-home
Boosting cybersecurity and network protection
Cloud services spend
Holistic digital transformation