Protect Your Patients' Sensitive Medical Information
The rule of thumb in HIPAA compliance is that you should protect personal health information like social security numbers, birthdates, and driver's license numbers as if they were cash.
Policyholders who lose control of this data may face serious consequences. This can mean internal audits and compliance checks on paper records, but also costly fines from the government.
That's why we at Troinet help healthcare customers like you ensure that your data is always protected.
Benefits of HIPAA Compliance
Securely Store Your Patient Information
Did you know that a single privacy violation can cost your medical practice up to $1.6 million in fines and settlements? That's not something you want to happen for simply forgetting that your employees need to follow HIPAA regulations. Here are the benefits of going through the HIPAA compliance process.
Getting Started with Service Keyword
What is HIPAA Compliance?
HIPAA stands for Health Insurance Portability and Accountability Act of 1996. It is a law created to protect people's healthcare information. HIPAA compliance involves protecting this medical information as well as other kinds of personally identifiable information (PII) such as social security numbers, insurance information, and health history.
It attempts to control the costs of healthcare by making sure everyone has access to it and that the costs stay at a reasonable level.
A brief history of how HIPAA came to be
HIPAA compliance isn't optional for healthcare organizations. It is mandated by the Health Insurance Portability and Accountability Act (HIPAA) of 1996, which was passed by the U.S. Congress to improve the efficiency of the US healthcare system. Healthcare organizations that process electronic patient health data must demonstrate compliance to avoid financial penalties and safeguard patients' privacy under HIPAA policy. The benefits from compliance are essential for protecting your patients' privacy and securing them from frauds and identity theft.
Our HIPAA Compliance Services
THE NEED FOR HIPAA COMPLIANCE
As a health care professional, keeping your data safe is becoming more important than ever before.
With data breaches and HIPAA violations making headlines day-after-day, the burden to protect patient data has never been more pressing.
You can entrust to us your cyber-security. Now, let us help with your HIPAA compliance.
Even though HIPAA may seem complicated, we have the solution. Our newest offering gives you an all-in-one web-based platform to address your HIPAA compliance with the help of an expert Compliance Coach to guide you every step of the way.
Regards,
DOWNLOAD OUR CHECKLIST TO FIND-OUT WHERE YOU STAND WITH HIPAA COMPLIANCE
There's more than meets the eye when it comes to HIPAA compliance. Basic HIPAA training and outdated manuals are not enough to help your business protect data and pass an audit. Learn all the steps you need to take to keep your business safe!
FEATURES OF OUR HIPAA COMPLIANCE SERVICE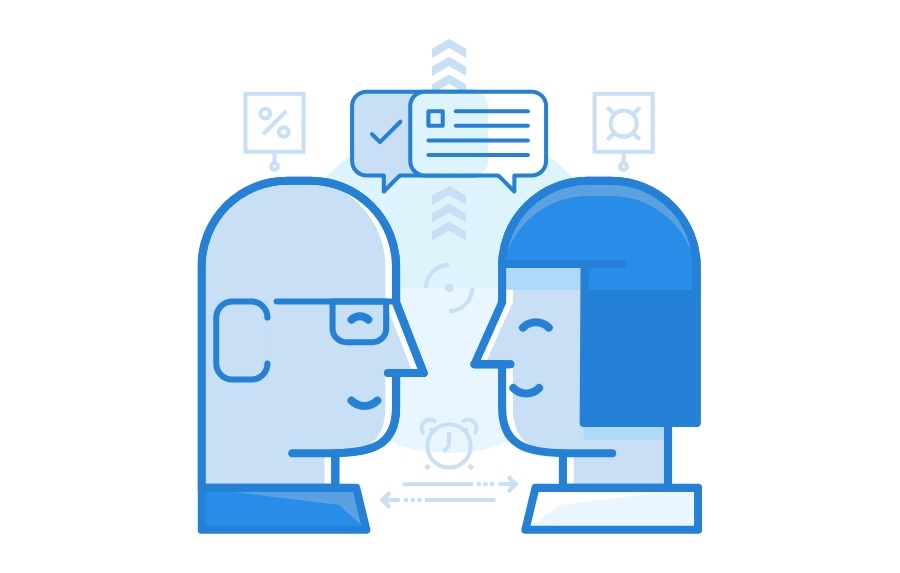 We provide complimentary consultation so you can right start. We don't just sell you with products or solutions. We adopt the best IT practice which is to get a profound understanding first of your business. We observe your workflow and culture and recommend the best IT solutions to maximize your income.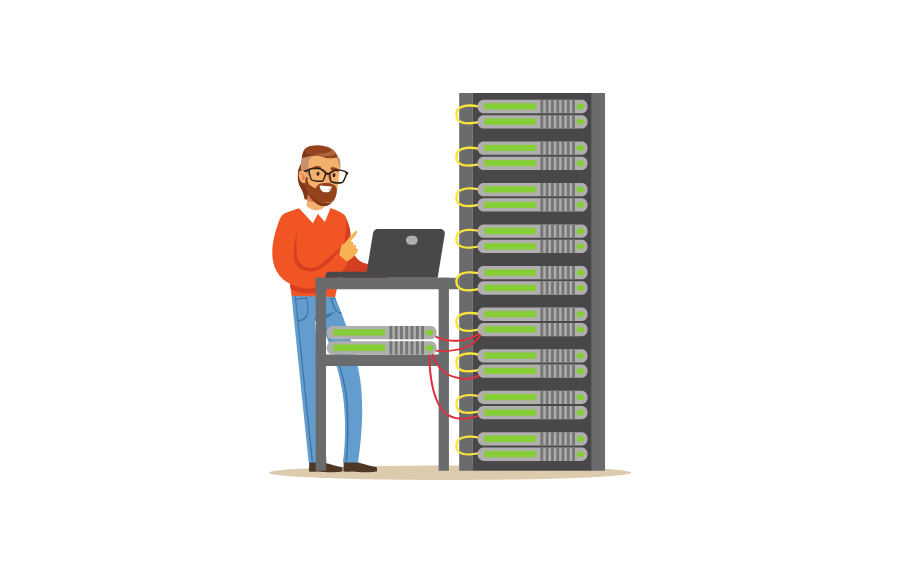 We have a team of experts and engineers that can give services physically in your premises or office when you need it.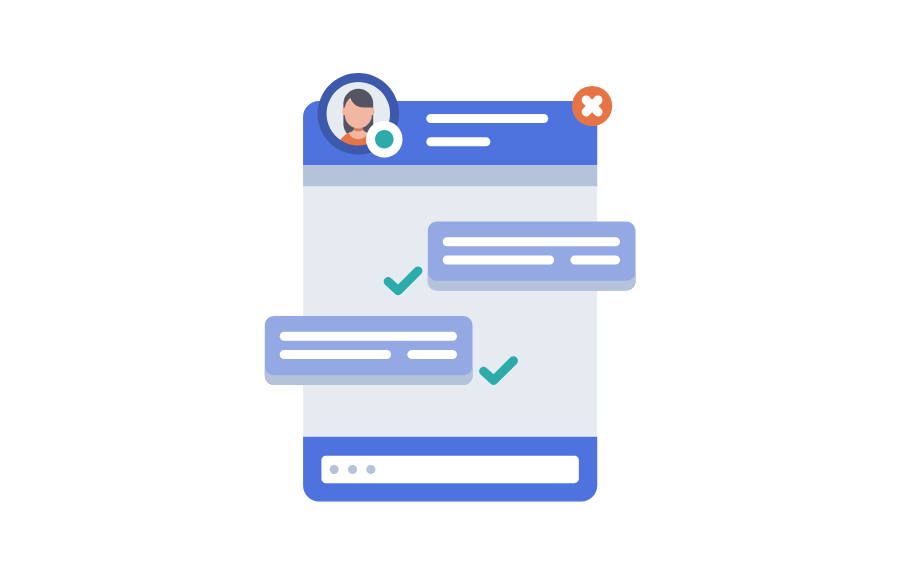 We use a professional ticketing system to give you speed, accuracy, accessibility, and ease. Here you can see your previous tickets or history, and experience prioritization.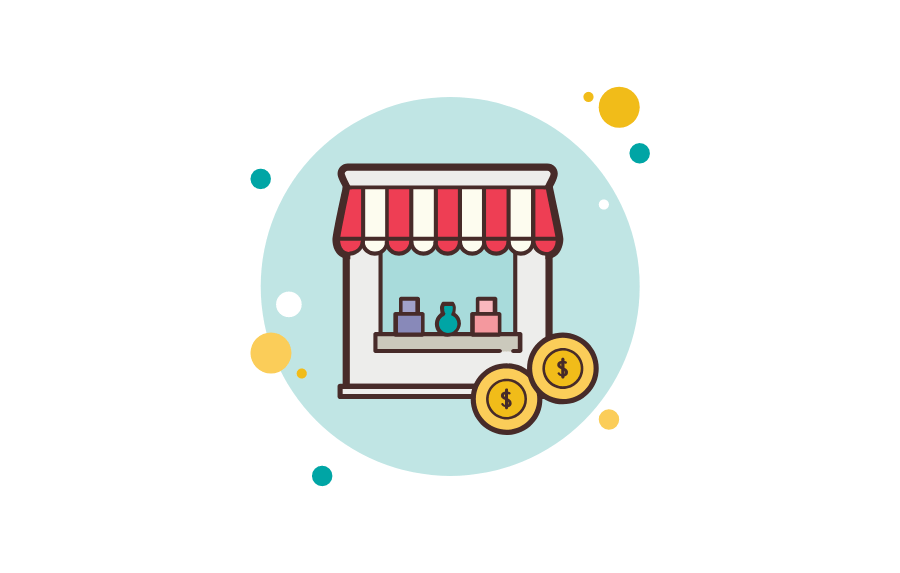 We know by heart the IT needs of small businesses. We provide IT support that are specially-crafted and packaged for your budget and needs.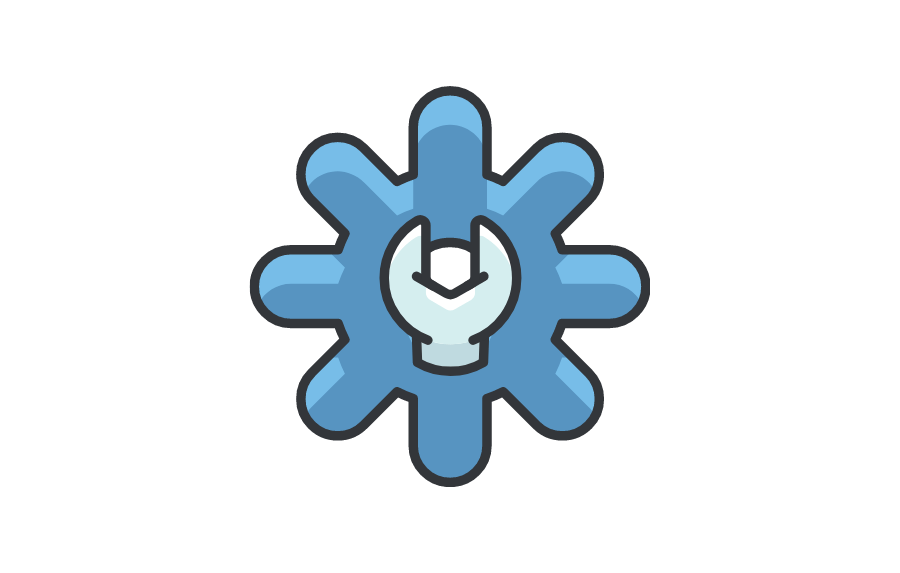 Instead of waiting to solve your HIPAA Compliance problems, we come and prevent them from taking place through IT Maintenance service – a proactive approach for your operations.
Monitoring
Technology Management

Infrastructure Support Services



Help Desk Support
Data Protection & Data Backups

Business Continuity & Disaster Recovery Plans



Server & Desktop Virtualization
We are Office 365 Experts. We are a Microsoft Certified Re-seller of Office 365
Audits & Assessments
Security
Strategic Technology Consulting
HAAS
Hosting / Internet / Cloud Services
Procurement Services