With the growing demand for digitally-enabled businesses, Managed IT services are vital for the successful running of every business, small or big. Here are realities why managed IT services are important:
Increase your cashflow and bottomline by staying away from huge capital expenditures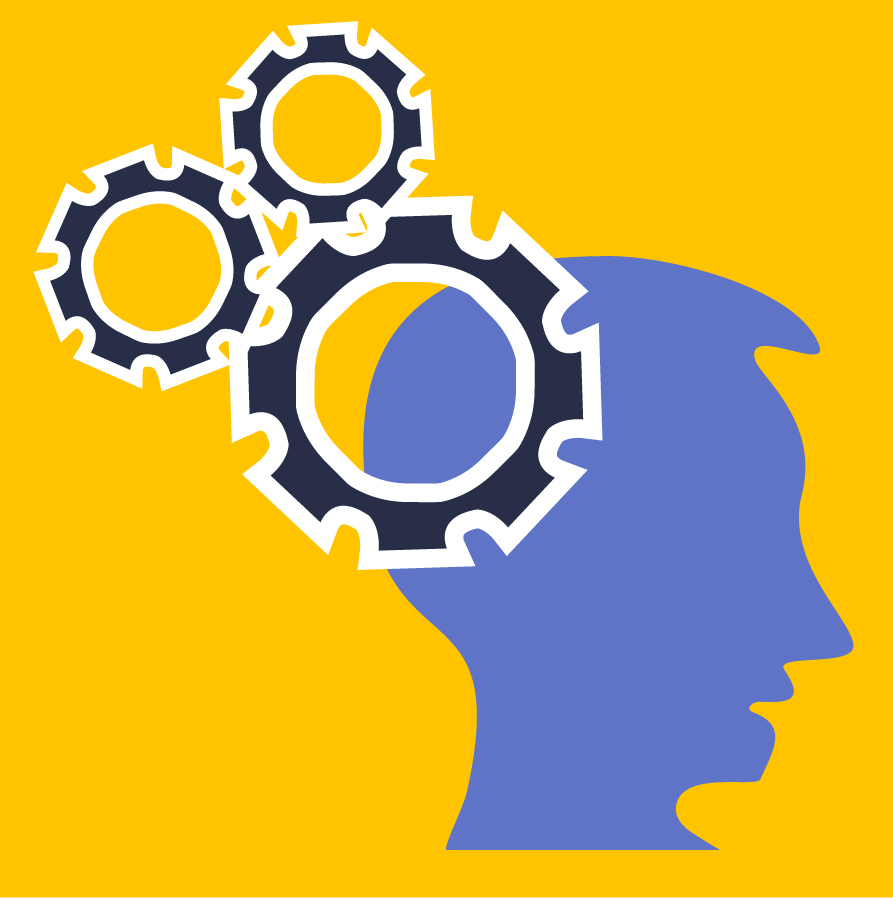 1. Access wider skillsets and better tools
With a Managed Services Provider (MSP), you will enjoy diverse IT skills and premium  equipment. 
The law of specialization enables MSPs to invest hardly on skills, exposure to various types of businesses, and to concentrate in acquiring the best tools.
IT is an evolving field and new skills are required every moment. There is a need to constantly upgrade and update.
With an MSP, you don't fall behind. There's no need to wait weeks for a response from job postings. You can get started right away.
An MSP is not someone you just call when problems do come. They stay and monitor your systems, hence, they can  solve problems before they even come.
They have a solid knowledge of your environments and your people enabling them to make better outputs and solve problems faster.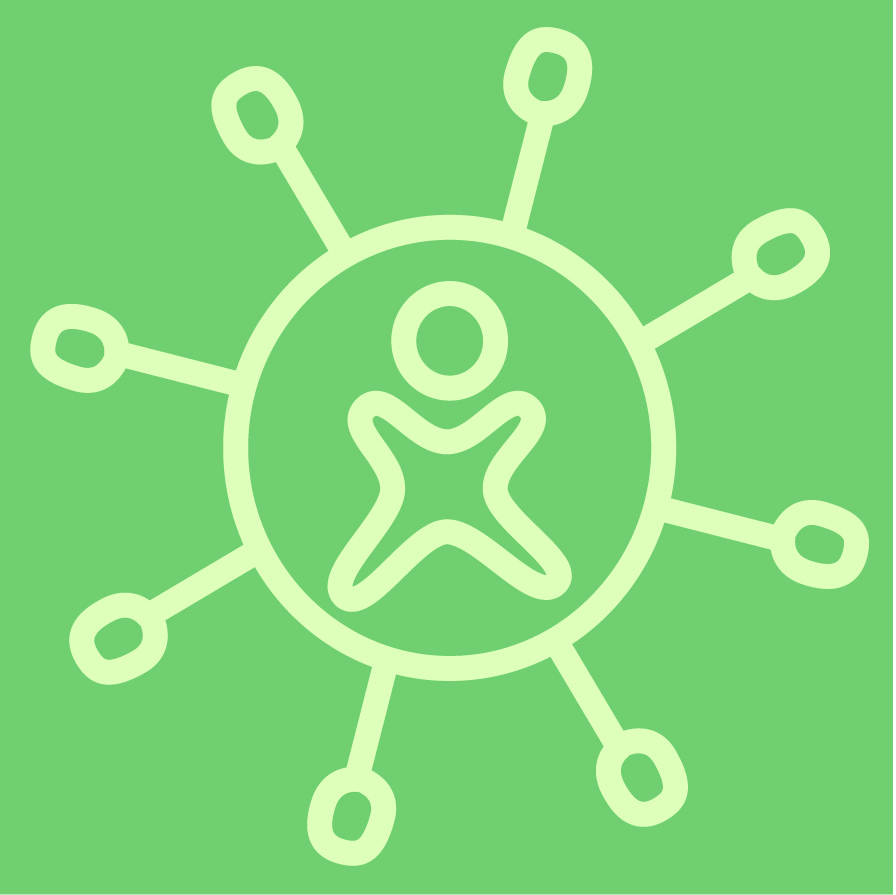 3. Centralized management
Centralized IT Management gives you a single point of contact. No need to keep (and lose) numerous contacts in your rolodex. You just have one person to oversee your IT, making sure they work seamlessly – from your hardware, software, to virtual networks.
A centralized contact allows you to resolve problems quickly and easily by just making one call.
Having established tools and skills don't mean very rigid IT service packages. Managed services provide room for tailor-made solutions to perfectly address your needs.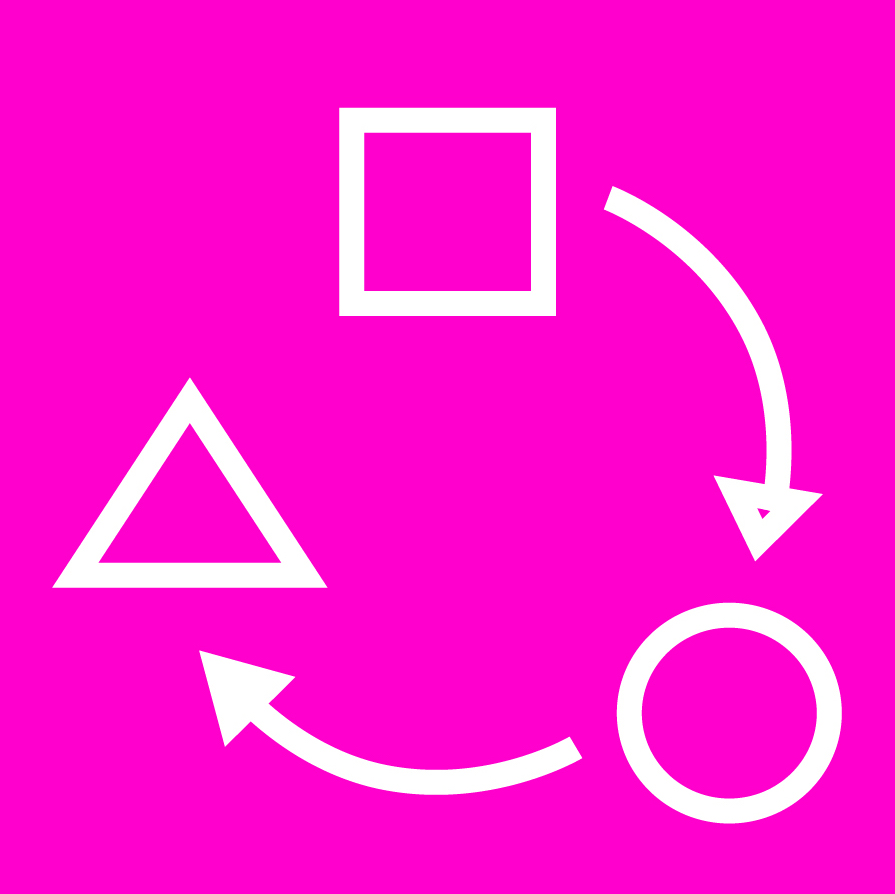 5. Transformational not transactional
Your relationship with your MSP is something that you will look forward to because with them, you are being heard and proactively supported. On the other hand, being transactional means only meeting someone if you have a demand or need.
The price you may with MSP is predictable – no unpleasant surprises.
Your only need to pay one fixed monthly fee for agreed-upon services. You accurately forecast IT expenses. We adapt a fixed monthly fee or a "retainer's fee."
Many IT companies take advantage of hourly arrangements by unreasonably extending the time of service.
With the flat rate model, it benefits both the MSP and clients: The MSP strive s to constantly prevent IT problems in order to keep their service expenses low. You as a client will also benefit because no matter how big the IT problem is, you won't be surprised by a fat bill.
You want peace of mind knowing that you have everything in your IT "just handled." You also want to be rest assured that you stay compliant with various data-protection laws.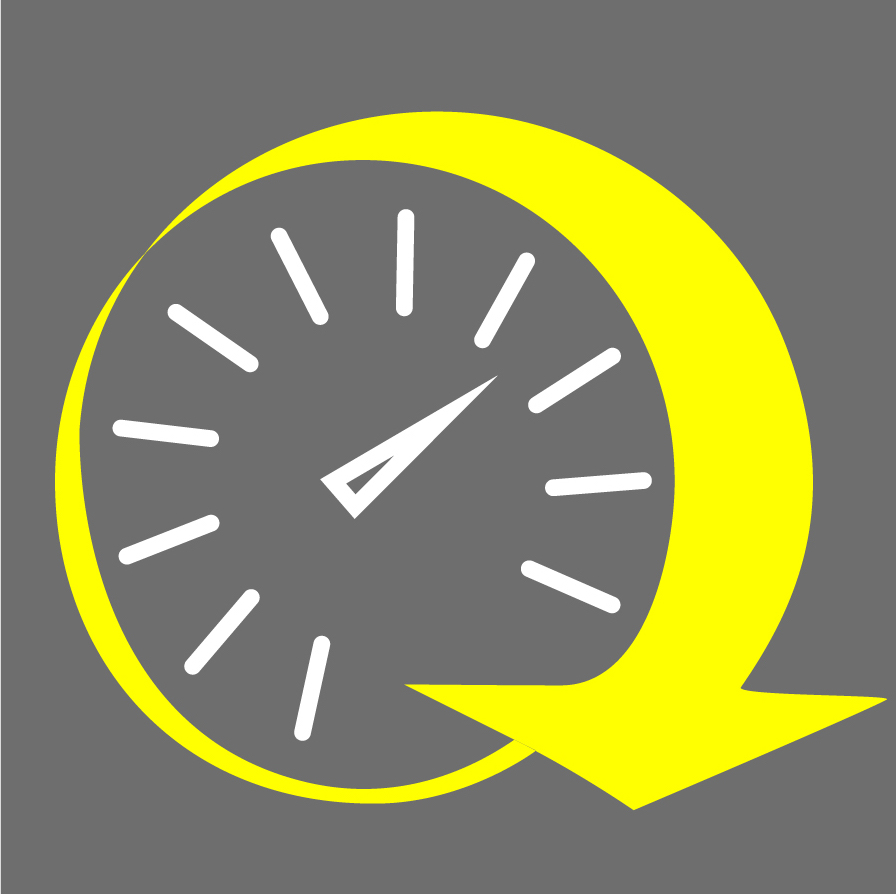 8. Reduce Downtime and Increase Efficiency
When done correctly, managed IT drastically reduces downtime, lost data, viruses, ransomware, poor performance and other IT emergencies that can lead to costly repairs. 
With MSP, you properly allocate resources to your goals and core business. As a result, you increase efficiency. Your team stays responsive and innovative. In times of disasters or distress, you become resourceful instead of being reactive.